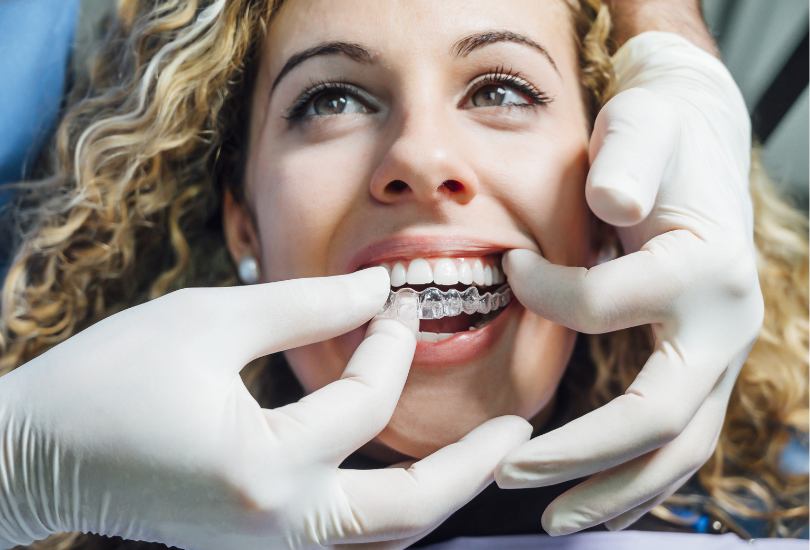 Invisalign (Clear Braces)
Orthodontic treatment, such as Invisalign, is used to treat and correct a wide variety of dental problems like crowded teeth.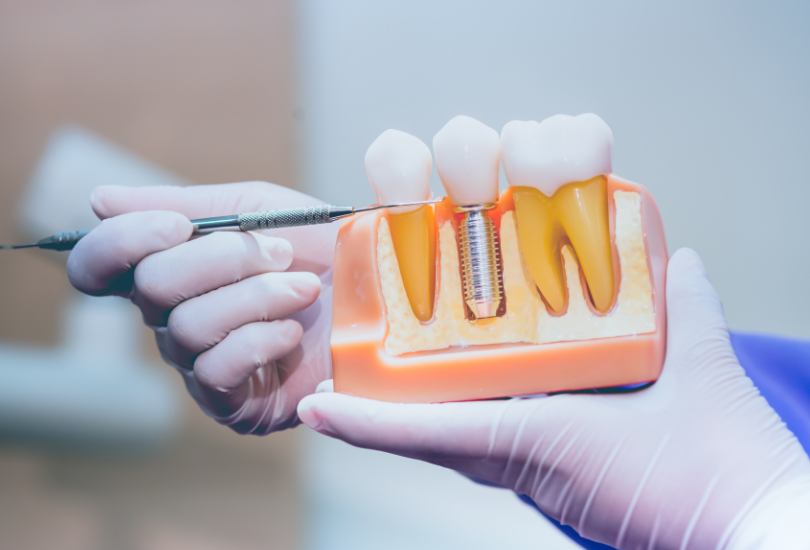 Dental Implants
A Dental Implant is an artificial replacement for the root portion of the natural tooth – from Singular, Unit Bridges to Full Arch Dental Implants.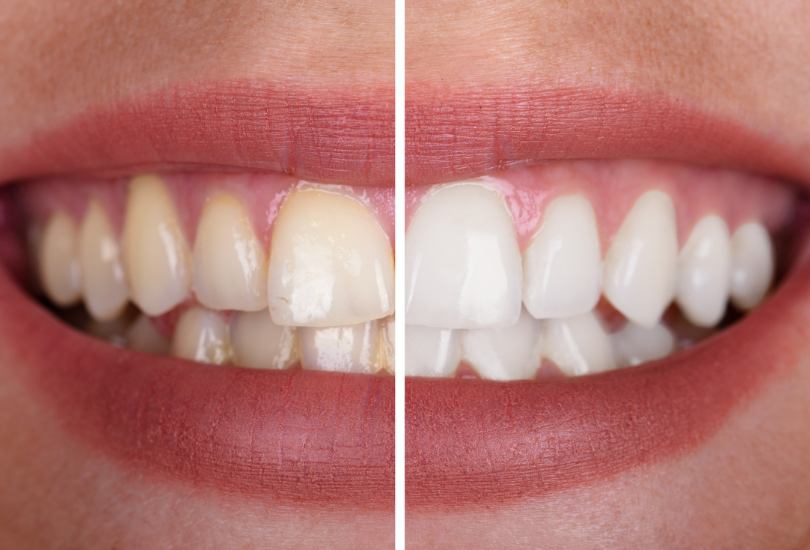 Teeth Whitening
An impressive way of changing the natural colour without damaging the tooth surface.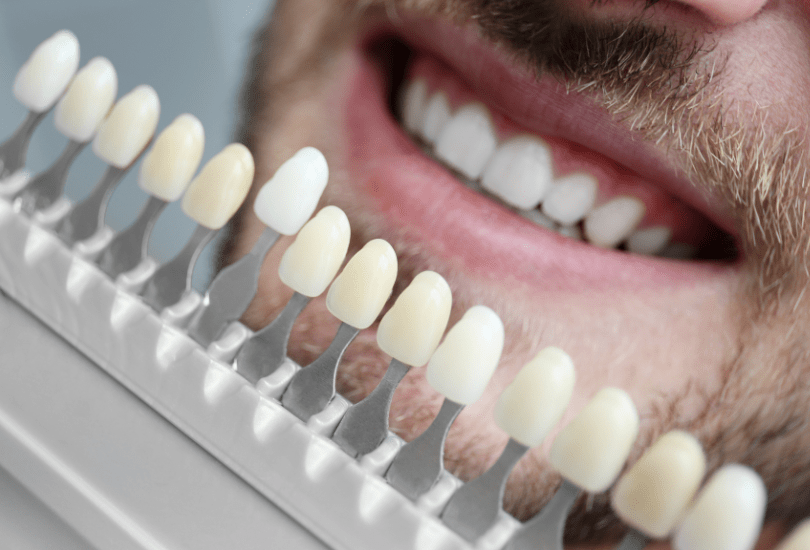 Veneers
Wafer-thin laminates or shells of tooth-coloured material to improve appearance.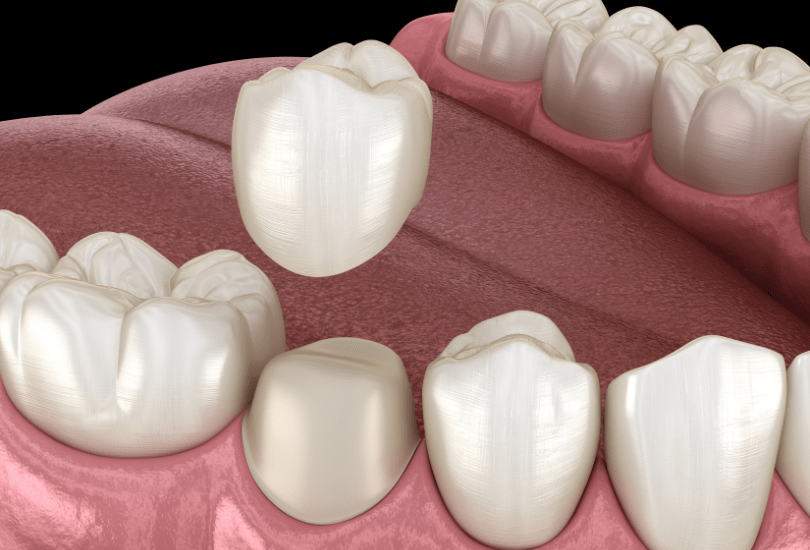 Dental Crowns
A crown is an artificial cap that protects damaged, cracked or broken teeth.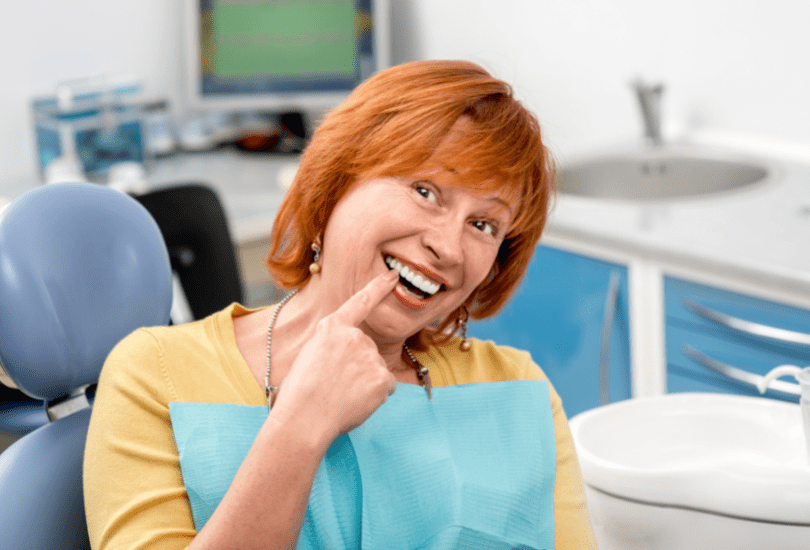 Dentures
Removable replacements for your teeth, designed to look/function like natural teeth.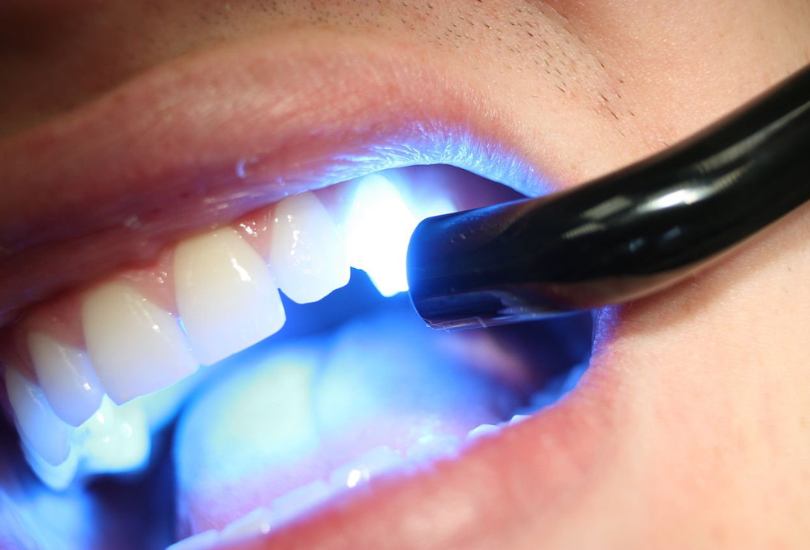 Composite Bonding
Dental Composite Bonding can be matched to the shade and texture of your own teeth.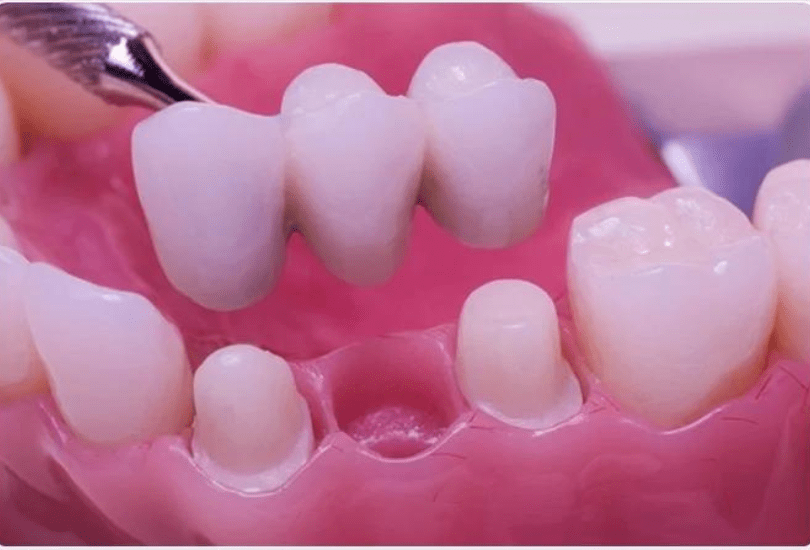 Bridge
A Dental Bridge is a false tooth, which is anchored onto neighbouring teeth.
Who we are…
Welcome to Darwenside Dental Practice in Darwen with Blackburn, a well-established family practice and proud of the service that we offer our patients – including cosmetic dentistry treatments such as Invisalign, Composite Bonding and Dental Implants. We take great pride in the quality of our dentistry and want to make your visit a pleasant experience.
Our aim is to achieve good dental health for you and your family through preventative dentistry. By taking the time to provide you with regular dental advice we can help you understand how to take better care of your teeth yourself. Should you have any further questions, please visit our Contact page of call us on 01254 703020 and we'll be more than happy to assist you.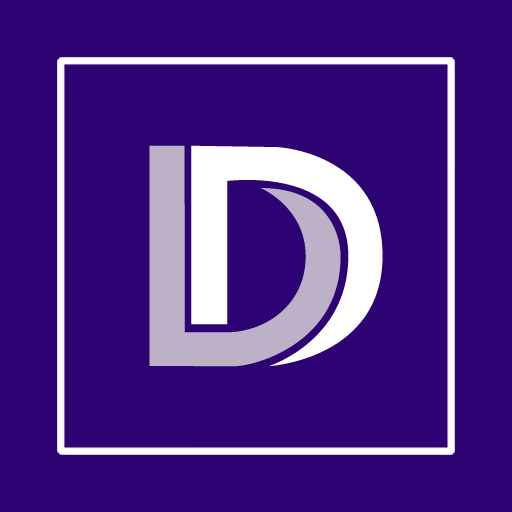 Love your smile – spread the cost of your Invisalign (invisible teeth straightening), cosmetic dentistry and Dental Implant treatments with 12 – 18 interest-free (0%) finance available…

CQC regulates Dawenside Dental Practice
Our last check showed

✓  Treating people with respect and involving them in their care
✓  Providing care, treatment and support that meets people's needs
✓  Caring for people safely and protecting them from harm
✓  Staffing
✓  Quality and suitability of management
Contact the Darwenside Dental Practice team...
For more information or to contact us about any general and cosmetic enquiries, please contact us here.