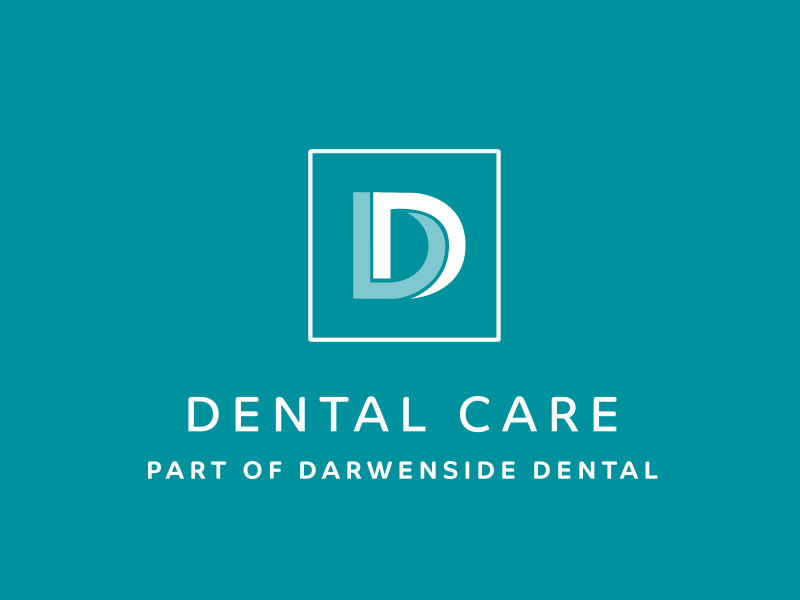 Dental Care
As an NHS patient you can expect to receive a high standard of care. We offer all the dental treatments that are necessary to help you maintain your oral health.
As an NHS patient you will pay one of the three NHS charges for all your NHS dental treatment. There are certain treatments- including those deemed as cosmetic, e.g. white fillings and veneers that are not routinely available on the NHS. NHS dentistry is focused on clinical needs only. Its aim is to restore dental function in the most cost effective way. However, NHS patients can benefit from our full range of cosmetic dentistry privately, if it isn't covered. Just speak to your dentist about the full range of options available.
NHS Costs
Current NHS charges from 1st April 2017
Band 1 course of treatment – £21.60. This covers an examination, diagnosis (e.g. X-rays), advice on how to prevent future problems, a scale and polish if needed, and application of fluoride varnish or fissure sealant.
Band 2 course of treatment – £59.10. This covers everything listed in Band 1 above, plus any further treatment such as fillings, root canal work where indicated, or extractions.
Band 3 course of treatment – £256.50. This covers everything listed in Bands 1 and 2 above, plus crowns, dentures and bridges where indicated.
If you are exempt from paying dental charges, you will be asked to provide proof of exemption at each check-up visit.
We do not operate a credit service. All payments are due at the start of each course of treatment. We cannot make any exceptions.