The School Trip 
A few months back we were thrilled to welcome St James' CE Primary Academy into Darwenside Dental Practice. At school, they were learning about teeth and in order to get a greater understanding of oral hygiene their teacher, who has contacts with the practice, asked if she could arrange to bring them into the practice. We were more than happy to show them around the practice and to them about oral health! We had Karen and Levi, plus one of the dentists Ana, who talked to the children about teeth and the importance of cleaning your teeth and eating healthy food.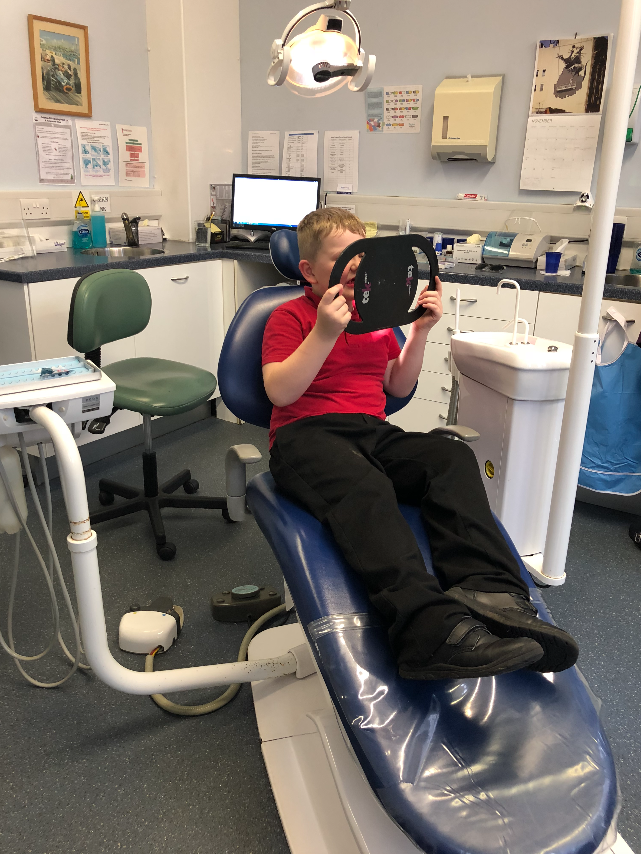 No Sweets of course! 
They then went into one of the surgeries and were able to sit in the chair; it was a fantastic experience as some of these children had never set foot in a dental practice before! They left with a goodie bag (no sweets of course), and details of how to become a patient if they wanted too. We've even had some of the children register, along with the rest of their family.
We thoroughly enjoyed having the class come for a visit to the practice and will continue to do these educational sessions for this school and any others who wish to get a further insight into oral health, plus nurseries if they want too. If any schools wish to get in touch, we would be delighted to organise visits to local schools and nurseries too.