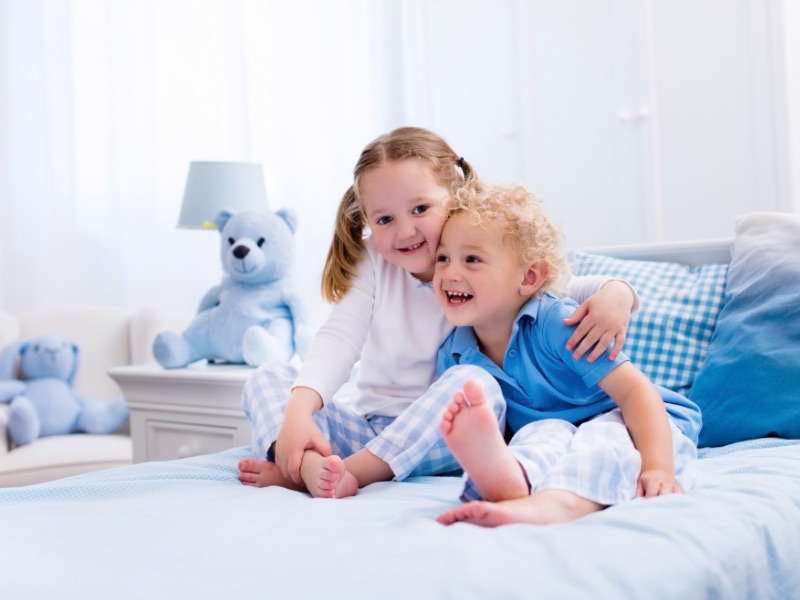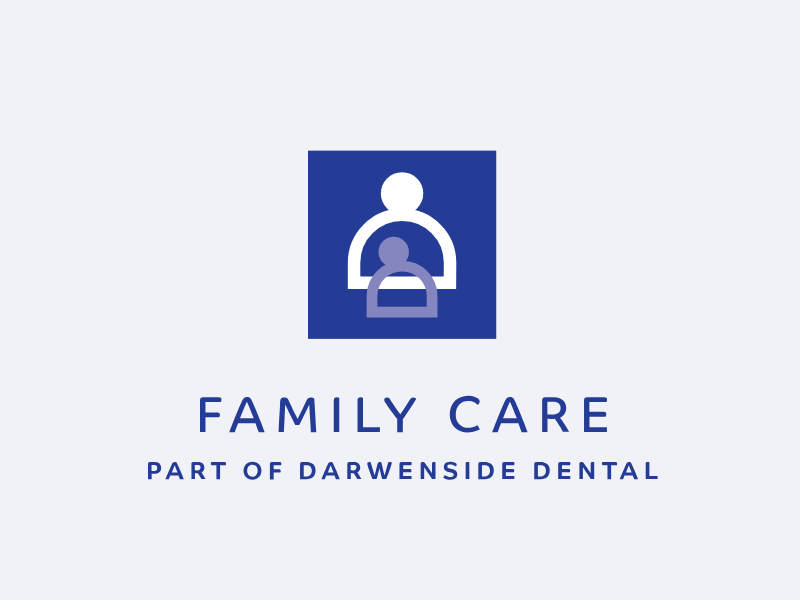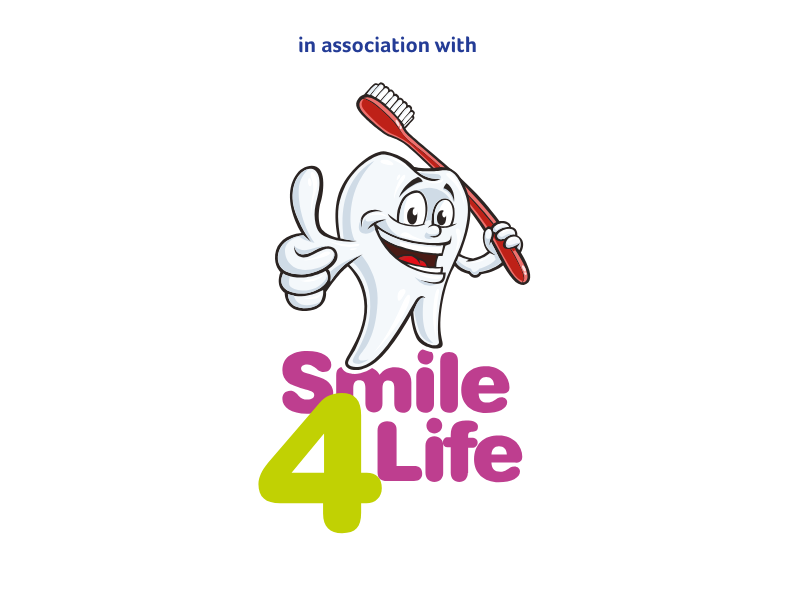 Family Care
Darwenside Dental offer the best dental care for ALL the family and we are fully committed to maintaining healthy smiles throughout all stages of life.
In recent times it has become alarmingly clear that children from Blackburn with Darwen have some of the worst decayed teeth in the country. The teeth of five-year-olds in Burnley, Hyndburn, and Pendle are almost as bad. Across the four boroughs scarcely half make it to school without fillings or any teeth removed.
Highlighted in a recent report, new figures show the four council areas have very poor figures for dental health at five. The problem is highlighted in a new report which identifies a North-South divide on the issue and a consistent gap between the teeth of the rich and poor in England.
It is a shared objective of the Starting Well initiative, Smile4Life and Darwenside Dental to help improve dental health of 0-5-year olds in the Darwen area to positively address the above outcomes and help gain a better reputation for healthy smiles.
Safeguard your child's smile for the future
As part of our strategy to achieve this objective we would like to ask for your help in promoting a preventative 'safeguard' approach to your children's oral health from an early age. Parents are best placed to encourage the best dental hygiene habits with their children at home and at Darwenside we aim to provide care and advice for all the family to help support this. A couple of important points to note:
Children should visit a dentist from birth
Regular check-ups at intervals of between 3 and 12 months are recommended for children
Download our leaflet for further information on how we can provide the best possible care in safeguarding smile's for the future.
If you would like to register with the practice or find out more about caring for your smiles, please get in touch using our email address enquiries@darwendental.co.uk, or give us a call on 01254 703020 to book an appointment at your convenience.