Darwenside Dental launches Family Care initiative to help improve dental hygiene amongst early years. 
Some of you may be aware that we recently launched our Family Care service. This is a new initiative, in association with Smile4Life, in which we want to offer the best dental care for ALL the family and we are fully committed to maintaining healthy smiles throughout all stages of life. You can find more info about Smile4Life here.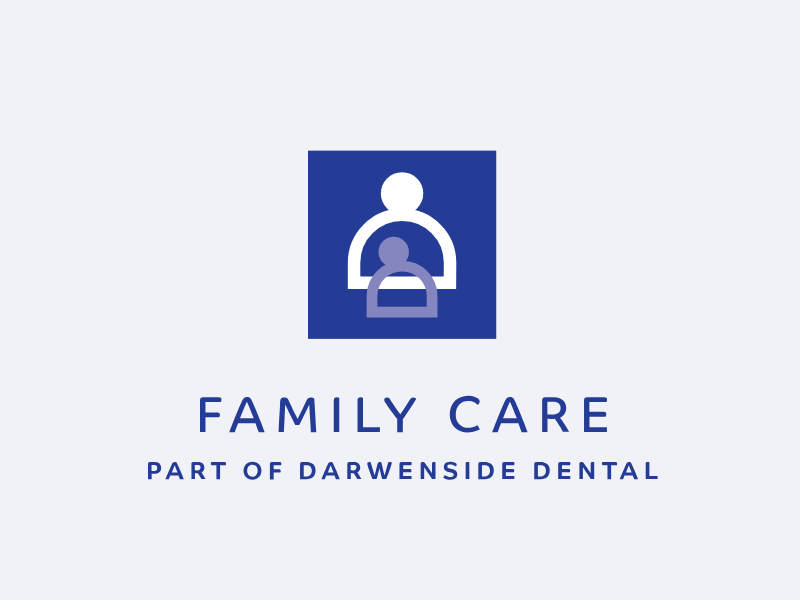 Working with Schools and Nurseries 
We would like to invite Schools and Nurseries in the local area to become an important partner in a shared initiative to improve and sustain dental health amongst children in East Lancashire, particularly early years. As part of our strategy to achieve this objective, we would like to ask your help in promoting a preventative 'safeguard' approach to oral health from an early age. We would very much like the opportunity to visit your school to help demonstrate the importance of oral health amongst younger pupils. We are delighted to share that we have already had several Schools sign up to this initiative.
Visits 
We would be happy to organise a visit from our dental professionals, either at the School or too our practice in Darwen. This session would only require 20-30 minutes, depending on the number of children; in which we will break down the easy steps to effective dental care and provide take-home packs for pupils to measure progress and develop good habits from an early age.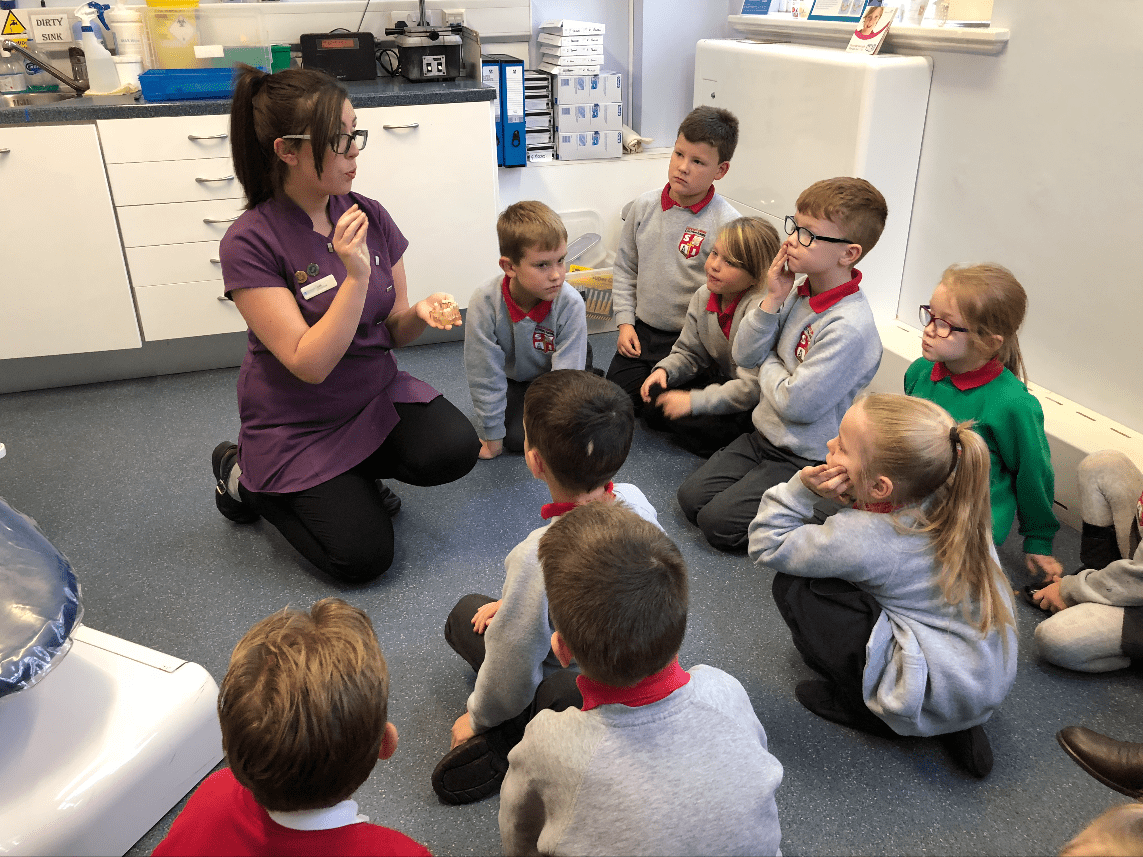 If your institution would be interested in becoming a part of this initiative, or if you want a little more information, please get in touch via email Diane.Powell@darwendental.co.uk or telephone on 01282 703020. We would be more than happy to discuss this in a quick phone call!