What are dental implants? 
There are lots of adverts on social media and in your dental practice offering dental implants as a way of replacing your missing teeth. It sounds like a brilliant idea, especially if you have had a crown and bridgework in the past, as implants look and feel like natural teeth. So the question you may be asking yourself is 'can I have dental implants?'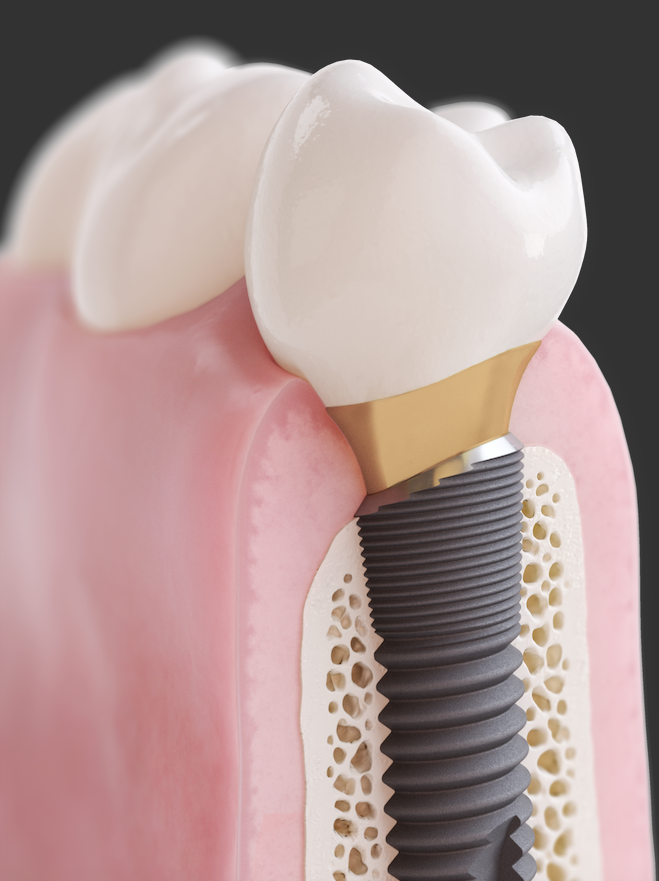 Am I suitable for dental implants?
The best way to find out if you can have an implant is to book a consultation with an implant specialist. Always go to someone you have been recommended. You will have a full oral examination and an x-ray will have been taken to assess the bone levels in your jaws. This is important because without enough bone it may not be possible to place an implant. In some cases, a bone graft can be carried out.Your gum health will be assessed and you will be asked if you smoke. Smoking does not prevent you from having an implant, but you will need to be aware that it can affect the outcome. This is something you can discuss at the consultation. If you currently have gum disease and you really want to go ahead with implants, it isn't impossible. You can work with your dentist to improve your gum health, increasing your chances of having a successful implant placed.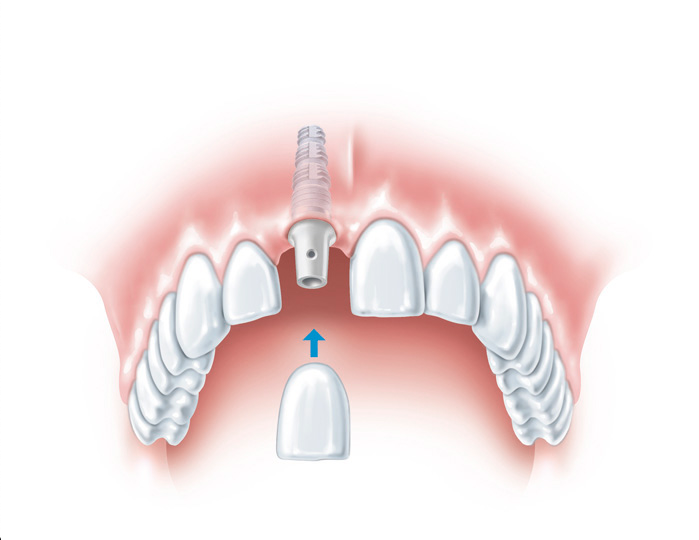 Can I afford an implant?
Dental implants are an alternative to conventional treatment and therefore seem expensive. The treatment requires extra training by the clinician, extra insurance to carry out implants, specialised equipment and the implant itself. What you are having fitted is a bespoke appliance which will look and feel natural in your mouth and will last for years if you look after it properly. It's an investment in you. After your mortgage, cars and holidays are the next big ticket items. While your house may increase in value, your car will decrease and your holiday will be a distant memory as soon as you get home. Your dental implant will still be there for you to enjoy eating your food or feeling more confident about how you look long after it's been paid for.
Would you like more information about implants? We can book you a consultation and we also offer easy to afford finance.
Don't delay………..book today! 01254 703020