Darwenside Dental Practice is incredibly proud to announce that we are on the lookout for a full-time dental nurse apprentice! 
We are delighted to be providing the opportunity for an aspiring dental nurse to come to our practice and complete a Dental Nurse Apprenticeship – The chosen candidate will get a national certificate as a qualified dental nurse and get paid whilst qualifying! However, candidates that are already registered on a dental nurse training course will also be considered.
Darwenside Dental is a young, busy, professional, friendly team based in the heart of Darwen and we are looking for a highly presented, confident, vibrant, lively and customer friendly candidate who has fantastic time keeping, good at dealing with potential complaints, isn't squeamish, can take control and responsibility, is open and honest and is eager to learn. Also must have an interest in a long-term dental career.
Full training in all aspects of the job which will include surgery and reception will be provided during the Dental Nurse Apprenticeship.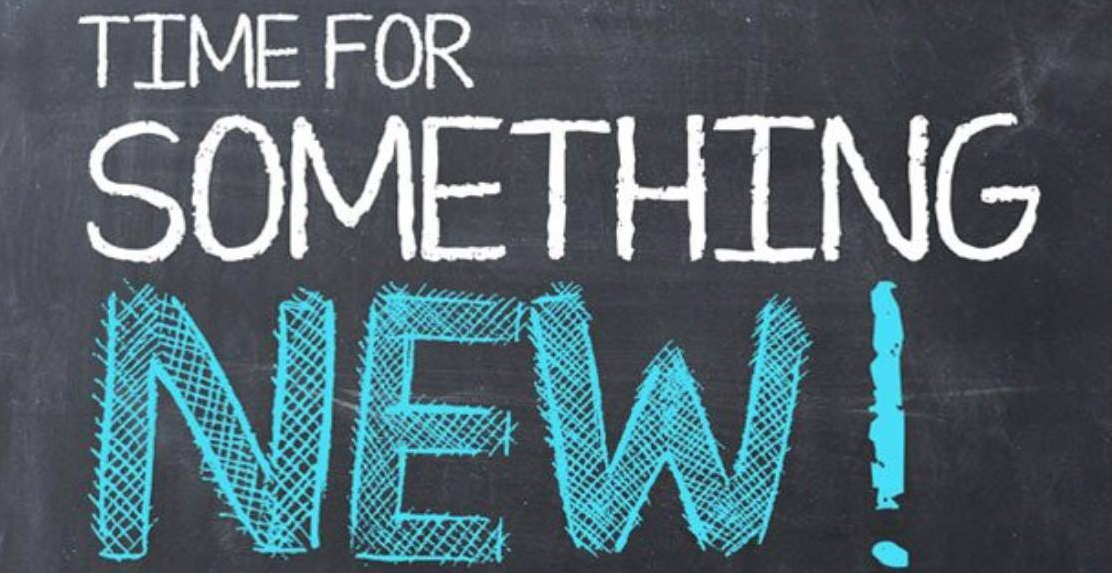 In this Dental Nurse Apprenticeship, your role will include assisting the dentist in the clinic during appointments, ranging from check-up appointments to the process of preparing dentures.
You will also be responsible for cleaning, disinfecting and sterilizing dental instruments.
We are looking forward to kick-starting a new chapter in your career and are determined to help you succeed in any goals may have in a fun and rewarding dental environment.
To apply, e-mail your CV to enquiries@darwendental.co.uk