Would you let your dentist bleach your hair?
No? Then why would you let someone who isn't properly trained bleach your teeth?! There are many misconceptions when it comes to teeth whitening. It's a procedure which if not done correctly, can lead to some serious, usually very ugly, consequences. So, in this blog, we're going to be highlighting the Pros of a Dental Professional v the Cons of a beauty therapist/hairdresser or using unlicensed products. Ultimately, we want people to see the dangers of using an unqualified person/company to perform this procedure.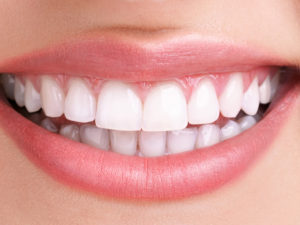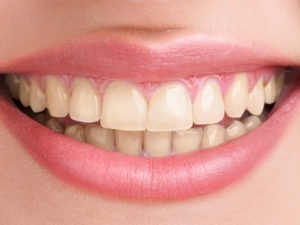 A word of warning…
Tooth whitening or bleaching can only legally be carried out by a dentist or a dental therapist working under the prescription of a dentist. To protect the public, they must also be registered with the GDC (General Dental Council).
The difference…
Teeth Whitening by a Dental Professional
Will carry out an assessment of your mouth and gums. Will give advice if any problems need to be treated before commencing with tooth whitening. Existing dental decay can lead to increased sensitivity afterwards. Existing gum disease, if considered severe, may need to be treated before any whitening would be recommended.
Will make a note of any crowns, bridges, partial dentures and staining which may affect the outcome of the treatment
Will give an accurate assessment of the shade you wish to achieve, and the longevity of the treatment based on your lifestyle. If you drink lots of tea, coffee, red wine and smoke it won't last as long.
Will make you a bespoke set of bleaching trays that will fit correctly. Important to stop bleaching gel leaking out and causing blistering of the gums and sensitivity
Will give further help and advice any problems occur
Teeth Whitening by a Beauty Therapist/hairdresser/buying 'over the counter' or internet products
Not qualified to perform an assessment of your mouth
Not qualified to make a note of any crowns, bridges or partial dentures
Cannot give a realistic expectation of the outcome or longevity of the treatment
Not qualified to make bleaching trays so no guarantee that they will fit properly or allow bleaching gel to leak out
Not qualified to give advice if things go wrong; will send you to see a dentist!
Why is this dangerous?
The chemicals used to whiten teeth can permanently damage the teeth and gums. This is due to the chemicals being absorbed into the tooth surface. They are only available to be legally supplied to dental professionals. Anyone else offering tooth whitening will have to obtain their products from elsewhere. No guarantee of what is in the product, if they are safe to be used on teeth and how good they are.
'Over the counter' or internet products have no guarantees. They will either have very low levels of bleaching agents, making them useless or have ingredients that may cause harm to the teeth and gums. Apparently 'genuine products' bought on the internet, may not be as they seem. Licensed manufacturers are only legally allowed to sell their products to dental professionals.
If you want to find out more about our tooth whitening services or just want some information about tooth whitening, get in touch on 01254 703020